Tailor-made eyeglass frames
A perfect blend of research, creativity, style and cutting-edge production technology Spectacles is one of the most reliable and versatile companies engaged in the design and manufacture of eyeglass frames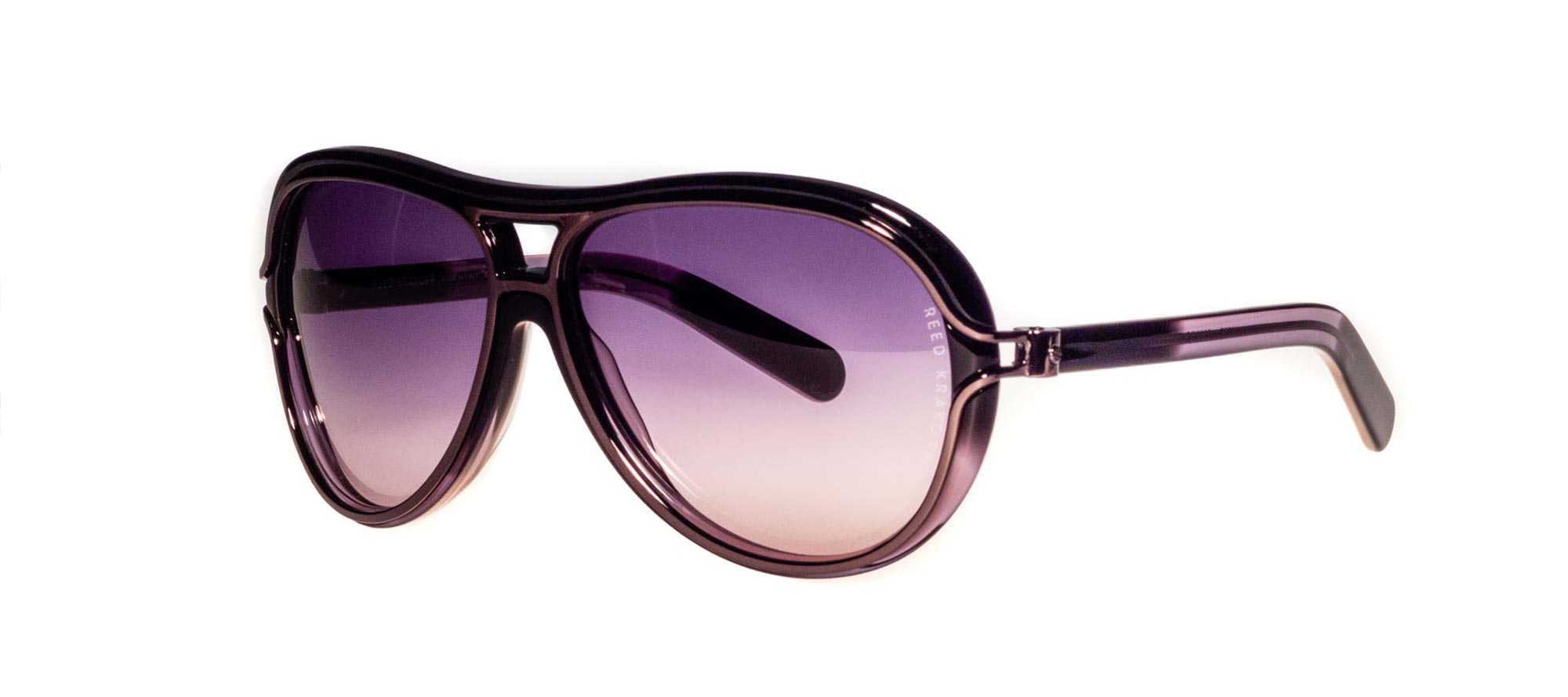 Eyewear made in Italy
Located in the heart of the Italian eyewear district, Spectacles caters to the high-end eyewear market. Spectacles stands out for its ability to provide custom-made frames designed and manufactured to fully represent the design and performance requirements of each partner.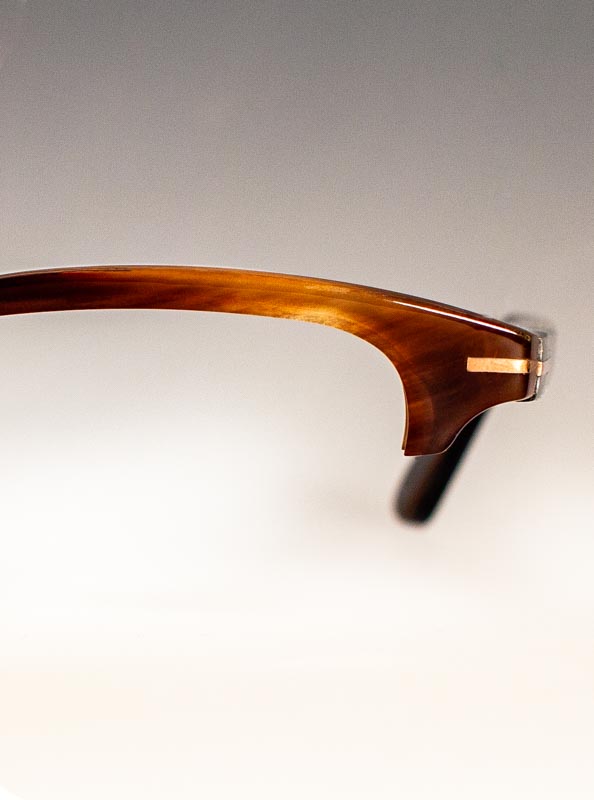 Montatura in Corno di Bufalo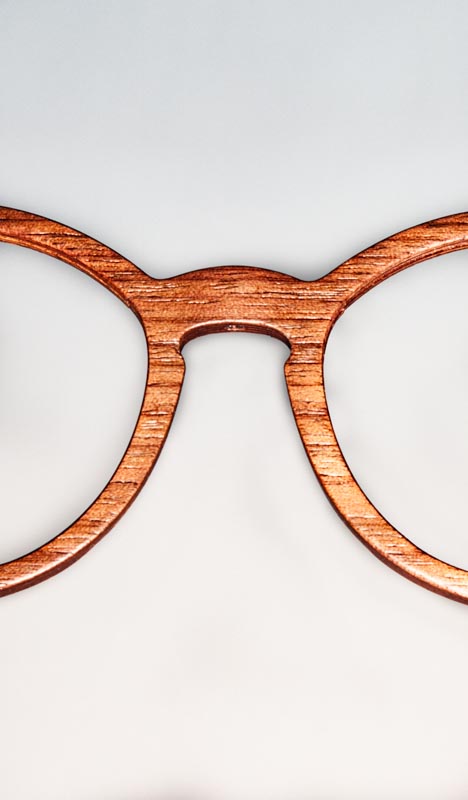 Montatura in Legno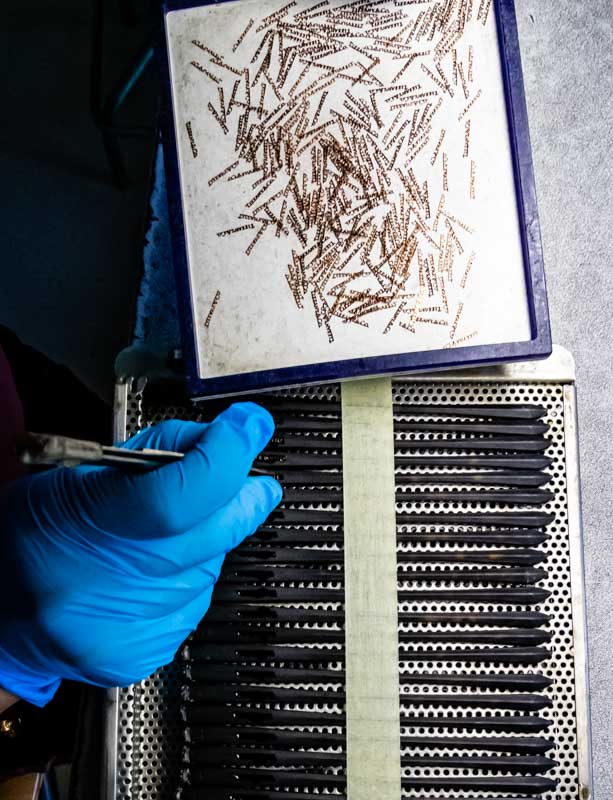 Inserimento Loghi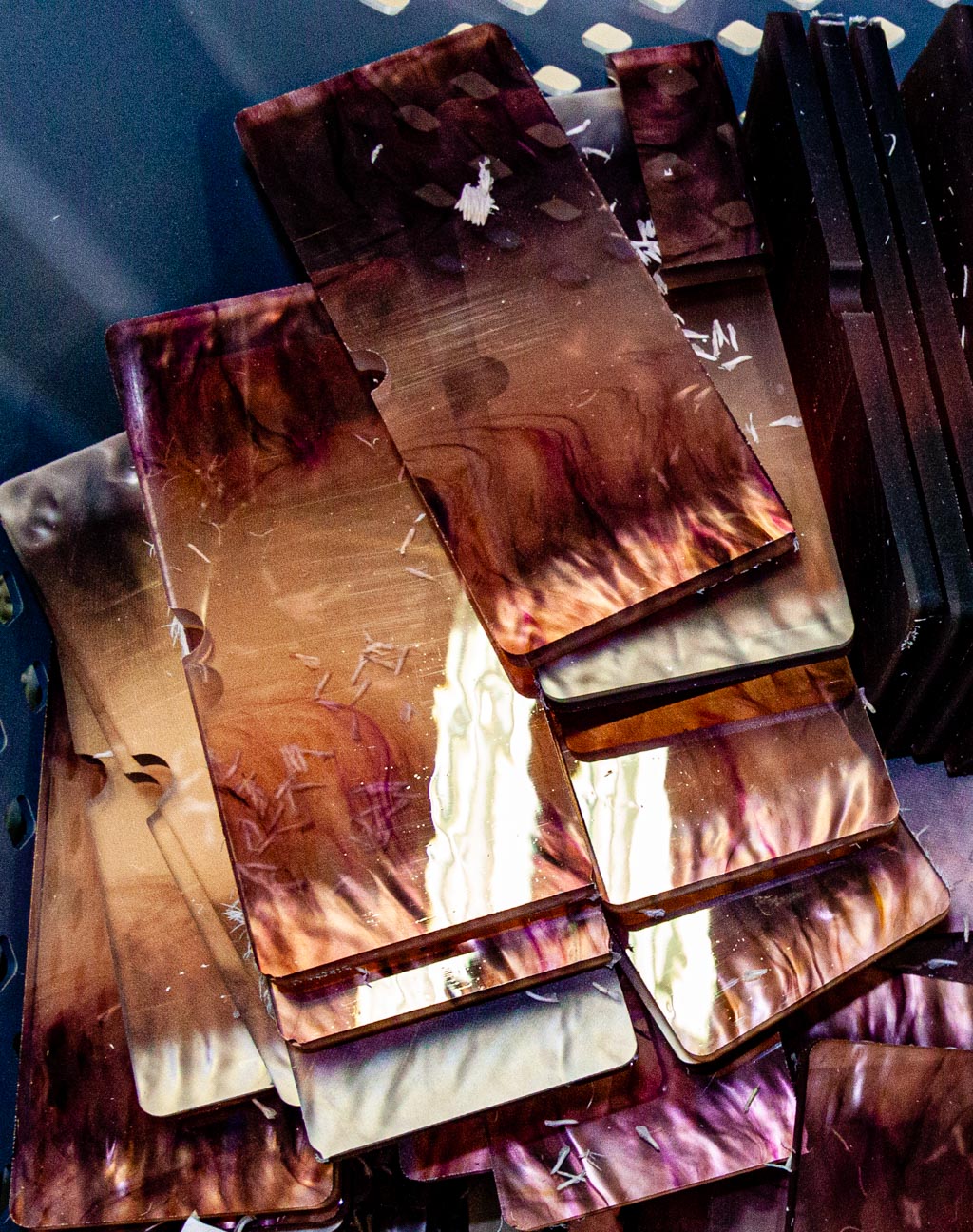 Lastre Semilavorate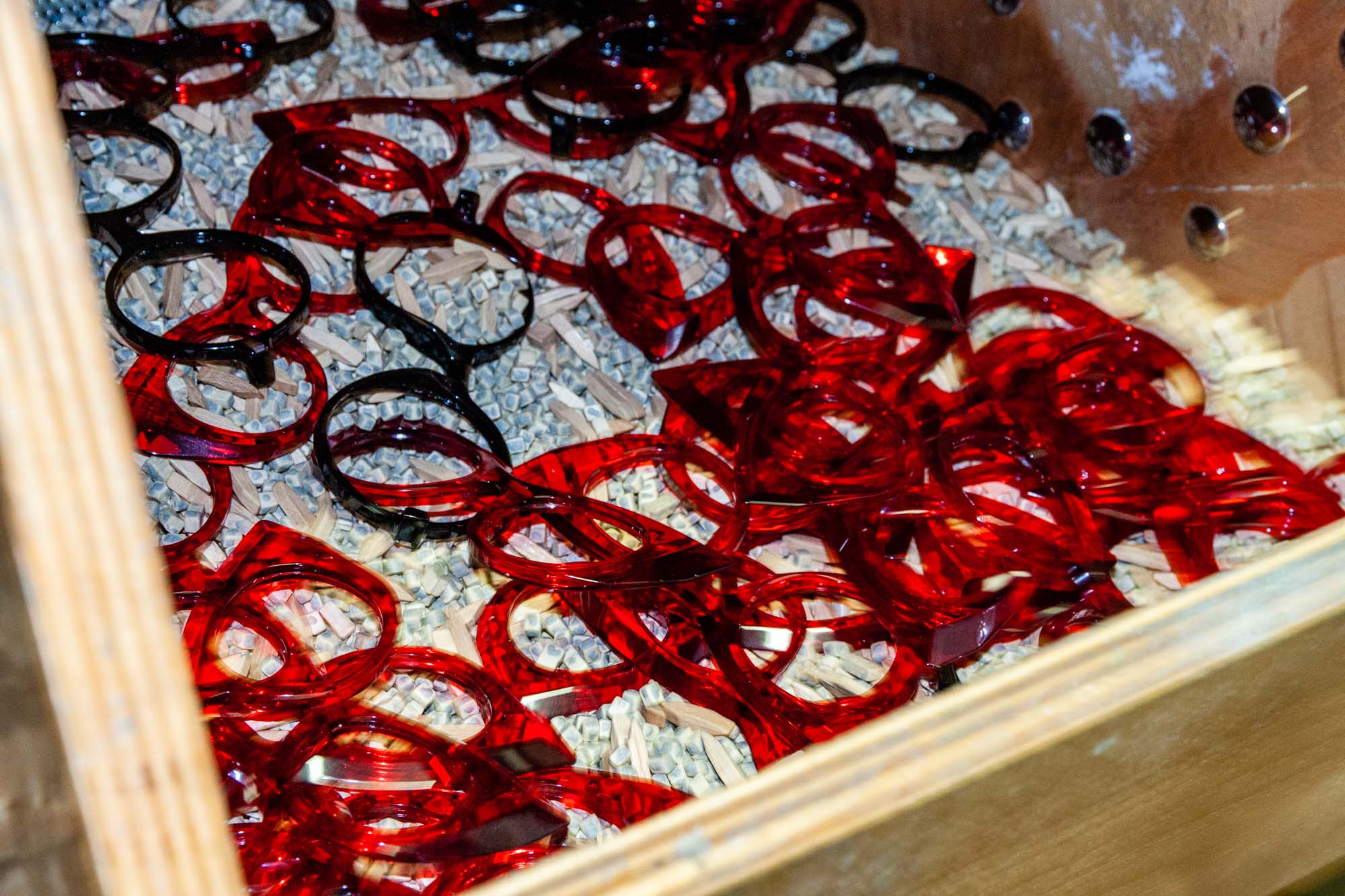 Frontali in burattatura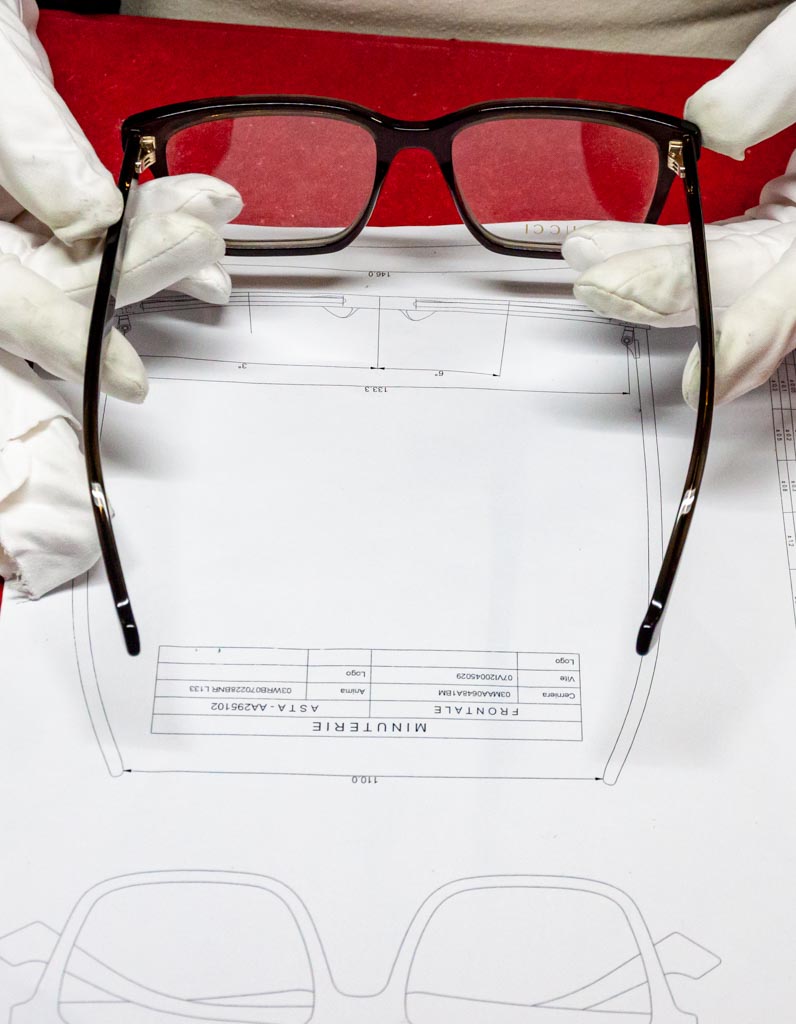 Controllo Qualità
The Company Values
Spectacles is the result of the skills and values developed over the years by the two partners, Nicola Cenere and Orfeo Cecchin, who have both enjoyed successful careers in the eyewear component sector. The company was established in 2007 based on the pair's intuition and knowledge of the market to respond to the growing demand for a complete product, characterised by the highest standards of quality well known by customers.
Total Quality
Spectacles unites experience, innovative flair, careful workmanship of raw materials, the ability to select the best materials and manufacturing processes, expert craftsmanship – a longstanding tradition in Belluno – and state-of-the-art machinery. Expertise in all stages of the production processes, together with appropriate logistic functions, ensure impeccable service. A dynamic balance of creativity, state-of-the art solutions and talent offering the global eyewear market top-of-the-line frames made of cellulose acetate, carbon fibre and other materials for sunglasses and eyeglasses, capable of being highly personalised.